Submit your press kit if you are interested in performing at this year's festival.
MAIL PRESS KIT TO
Turks Head Review Committee
401 East Gay Street
West Chester, PA. 19380
The deadline for submissions is FEBRUARY 20th, 2015 (any questions should be submitted via email to the address above)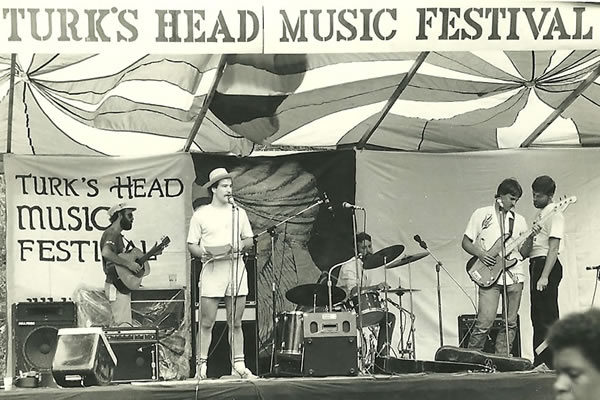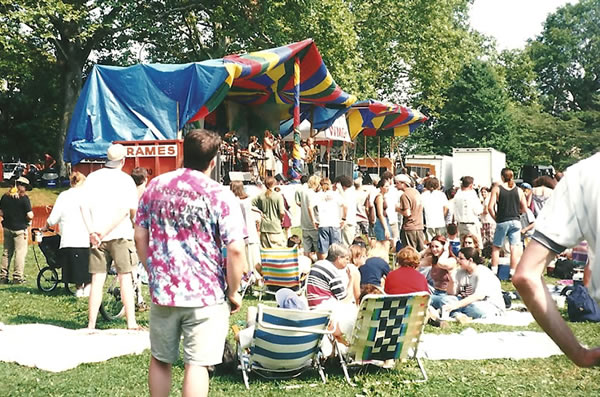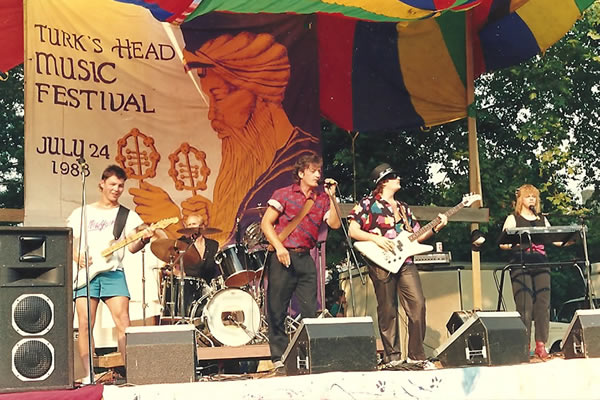 The West Chester Parks and Recreation Committee would like to thank everyone who came out and made the 2014 Turks Head Festival such a great success. We look forward to seeing you all again this coming year!